–Second Year of COVID-19 Relief
The third annual Asian Culture and Education Society charity show was successfully held on February 27th. This performance, co hosted by Jians TV, which was held virtually due to COVID-19, was supported by caring people from all over the world. These performing artists come from all over the world, including China, Canada, Australia, Italy, Japan, Singapore, India, as well as Taiwan and Hong Kong.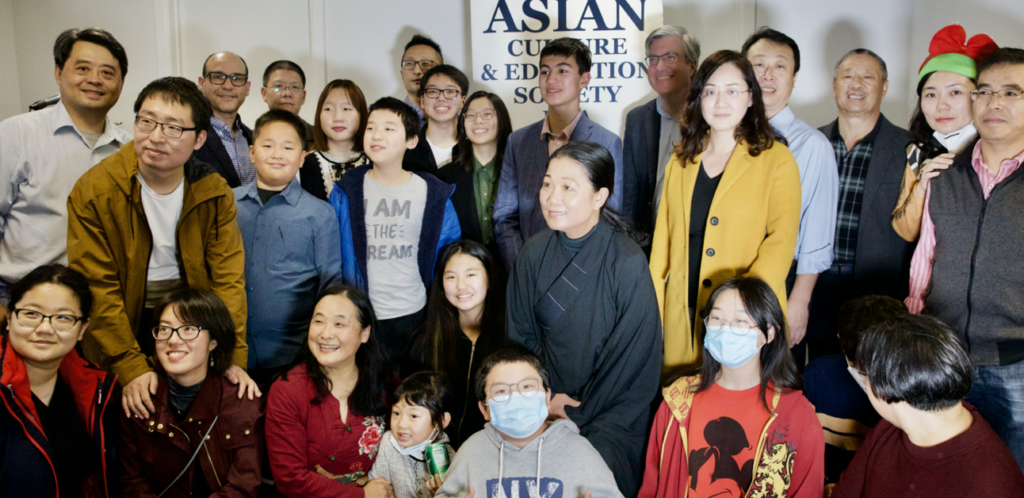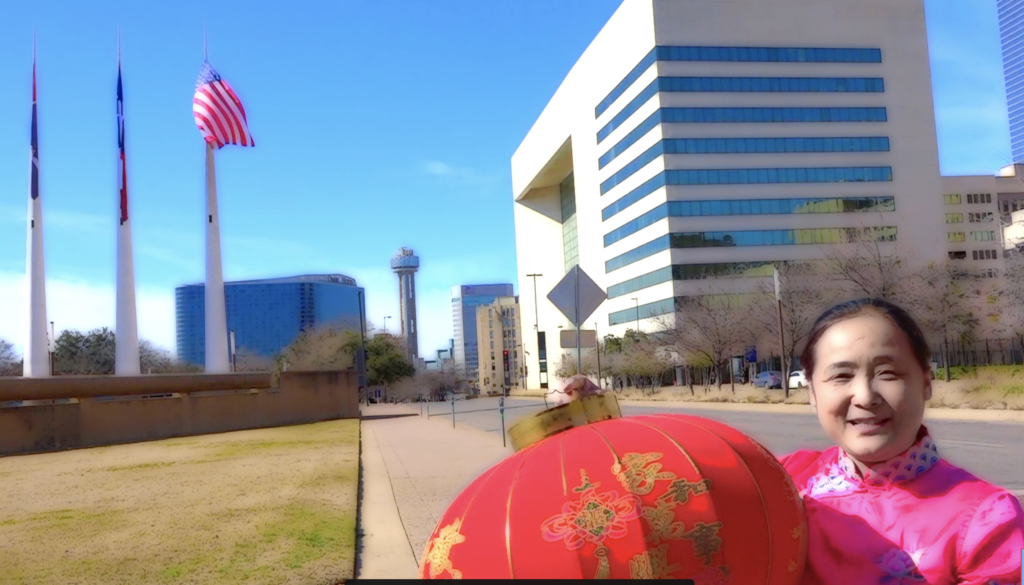 The producer of this benefit performance is Mrs. Jan Xie, President of the Asian American Cultural and Educational Society. She was very grateful for all the volunteers and Mr. Peng Jingquan, the director of this Charity Concert. First of all, we are very grateful for the support of the painters of this charity Concert. At this concert, the painting "Autumn Forest", which was specially donated by the famous local painter Li Ke for this event. The painting "Autumn Colors of Dongjiang" by the famous brush painter Mr. Deng Weiping and "Cat" by the painter Qiu Mei were displayed during the concert. Everyone who wants to participate in the auction can click here to see more participating painters as well.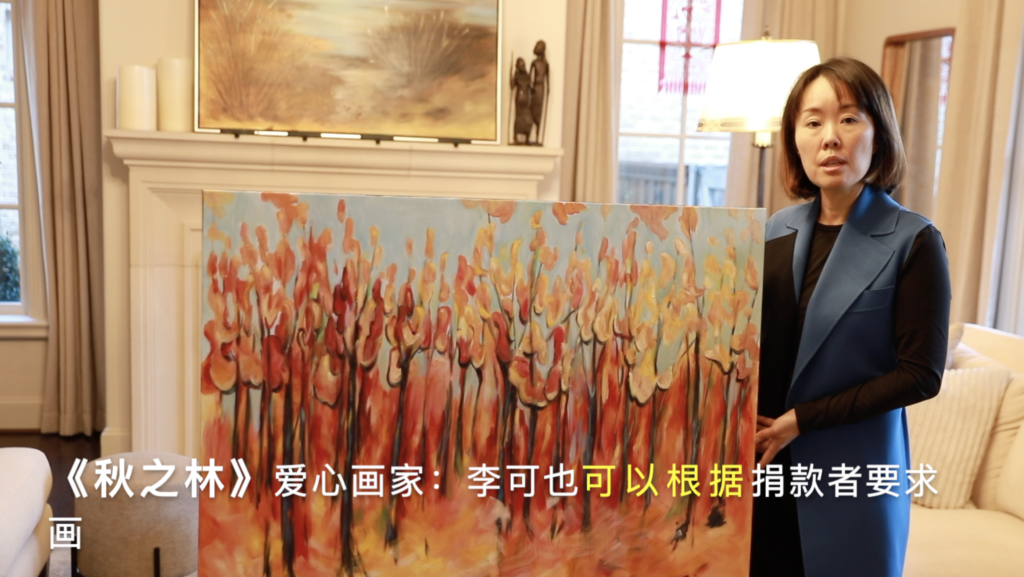 Mr. Li Yugang's "Floating Clouds Disperse" was euphemistic and moving. American singer Manshu liqi has made a special joint opera for the concert featuring: Beijing Opera, Gaozai Opera, Huangmei Opera and HuaFan.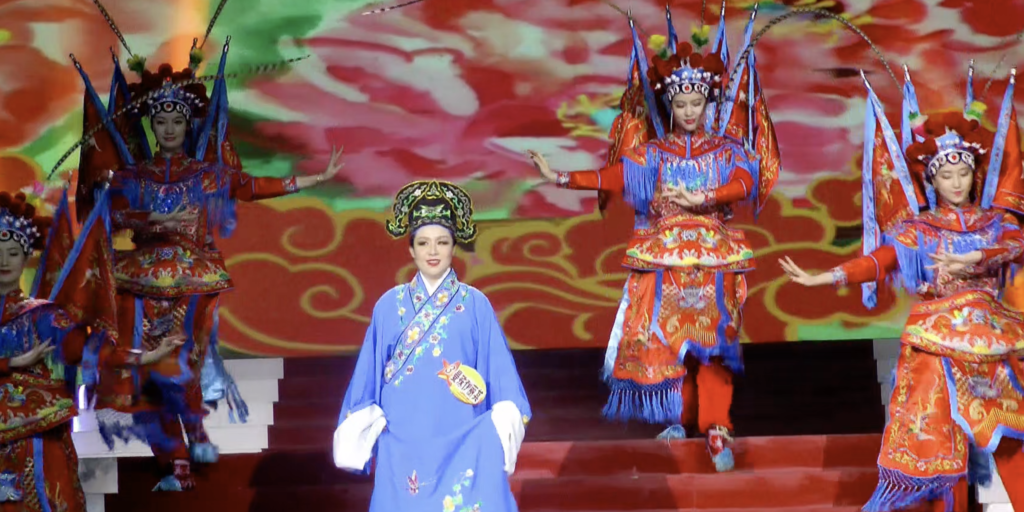 The Tenor Bingchuan Wan sang << Nessun Dorma >>, and the Australian singer Ni Xueping sang "The sound of the hometown is forever", which expressed the wishes of people overseas to miss their hometown.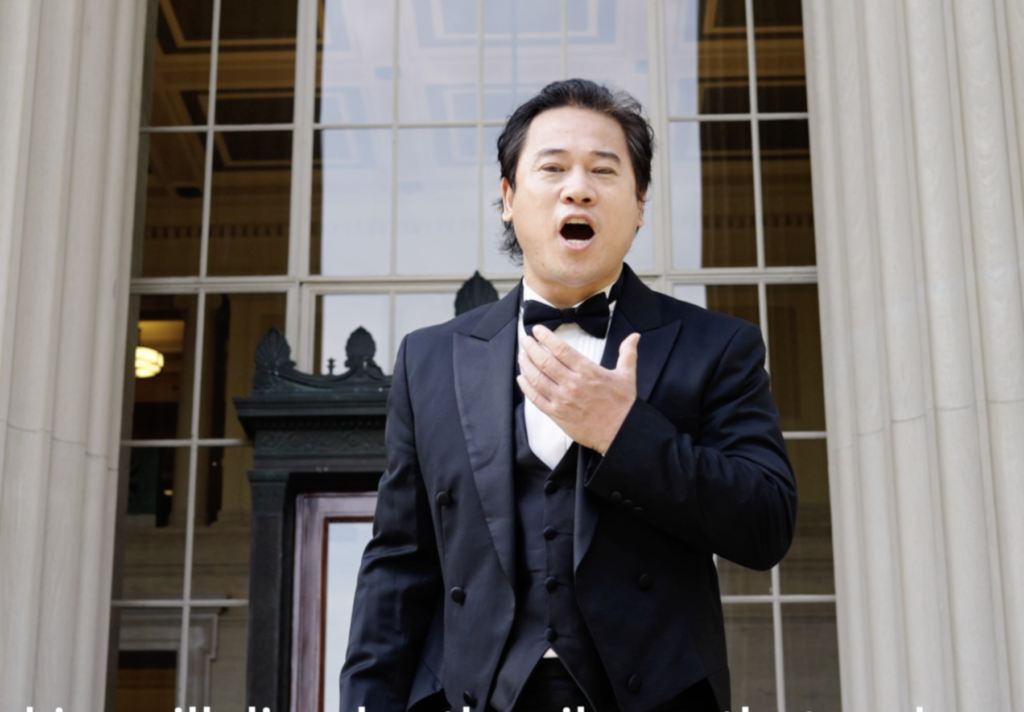 Singer Tan Jing from China sang "Spring, Autumn, Winter and Summer", a moving story of the ordinary world during COVID-19. Tim Mank, a talented singer, gave a performance with his guitar.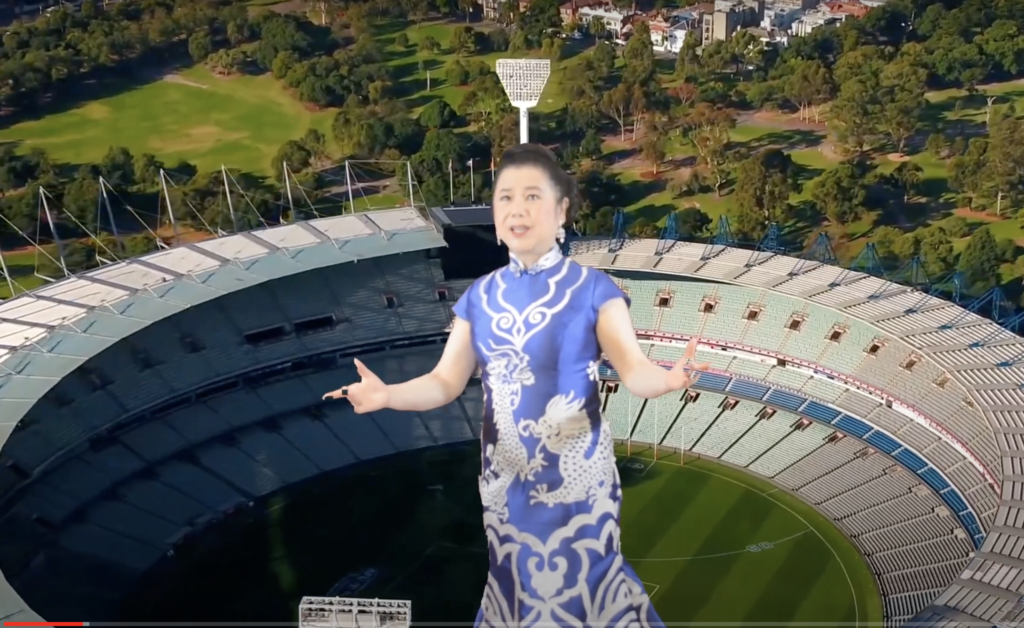 Australian singer Dawei Guo's song "Dreaming of Hometown" brought tears to the eyes of overseas wanderers, who missed their loved parents in their dreams. The singer from Taiwan, Zhao Zhuan, who sang "Because of Love", seemed to be everyone's favorite! The artistic advisor of this performance,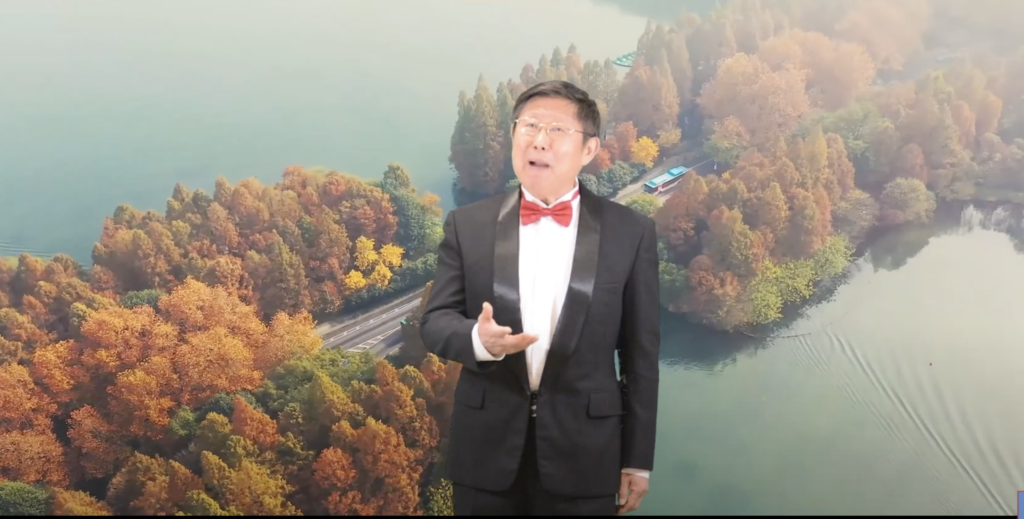 American singer Ms. Liu Xiang and Mr. Guo Haoyue's duet of "Plum Snow Love" was like a flower in a dream, and their sweet voices made people feel like they were wrapped around a beam for three days. Mr. Zhang Chen of Dallas American Singers Zhang Chen School of the Arts and his student LEXING WEI sang "Mango", a perfect interpretation of rap in English and Chinese.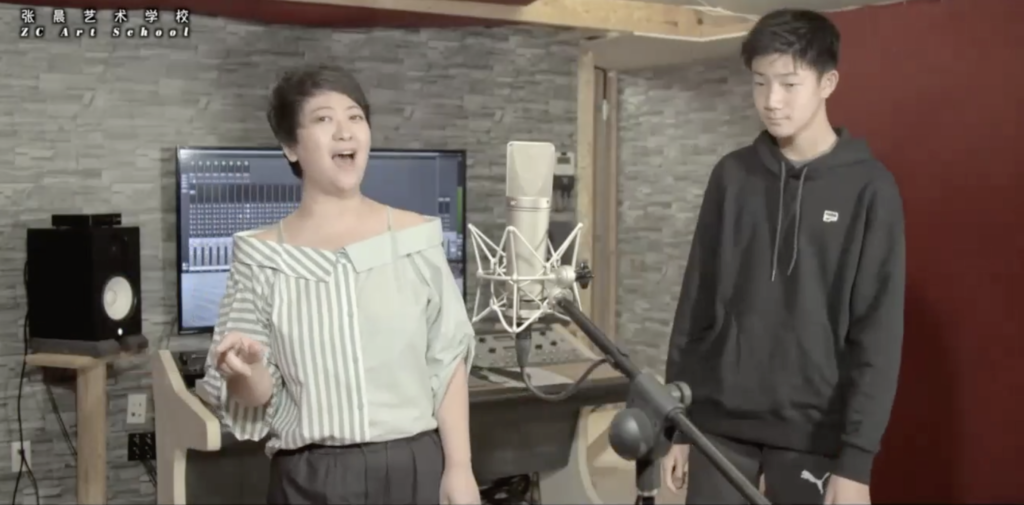 Singaporean musician LEE YUN HE's piano performance of the selection from the Chinese ballet "Fish and Beauty" was enchanting. The Shenzhou Chorus sang "The Pearl of the Orient" in a majestic manner.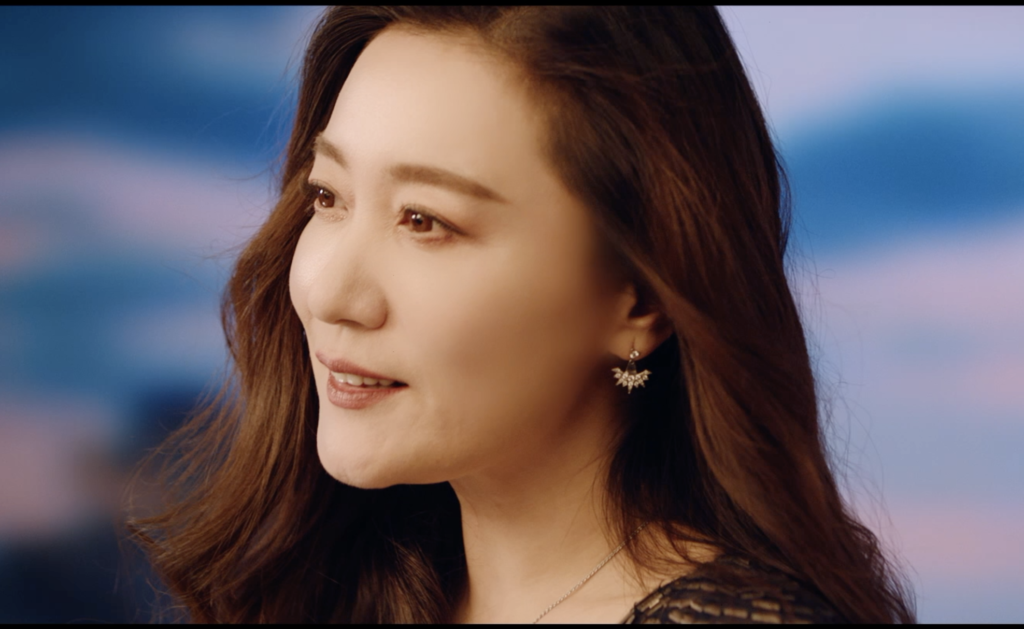 The Chinese Rhythm Folk Ensemble's "Welcome to Spring" gave everyone a taste of the lively New Year. There was also "Welcome to Gifu to Enjoy Flowers" from Japan. Cathy Happy Fitness Charity Platform presented the beautiful song La Vie en Rose by Christie Wang.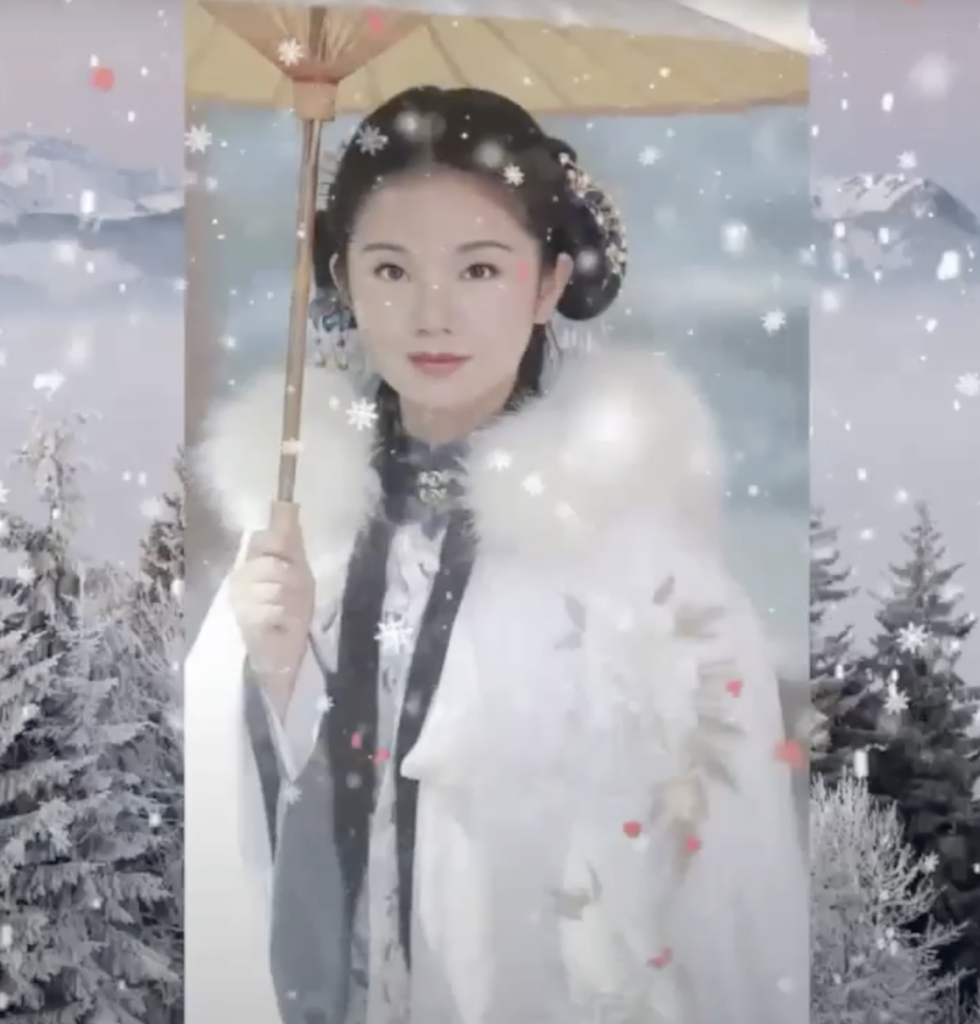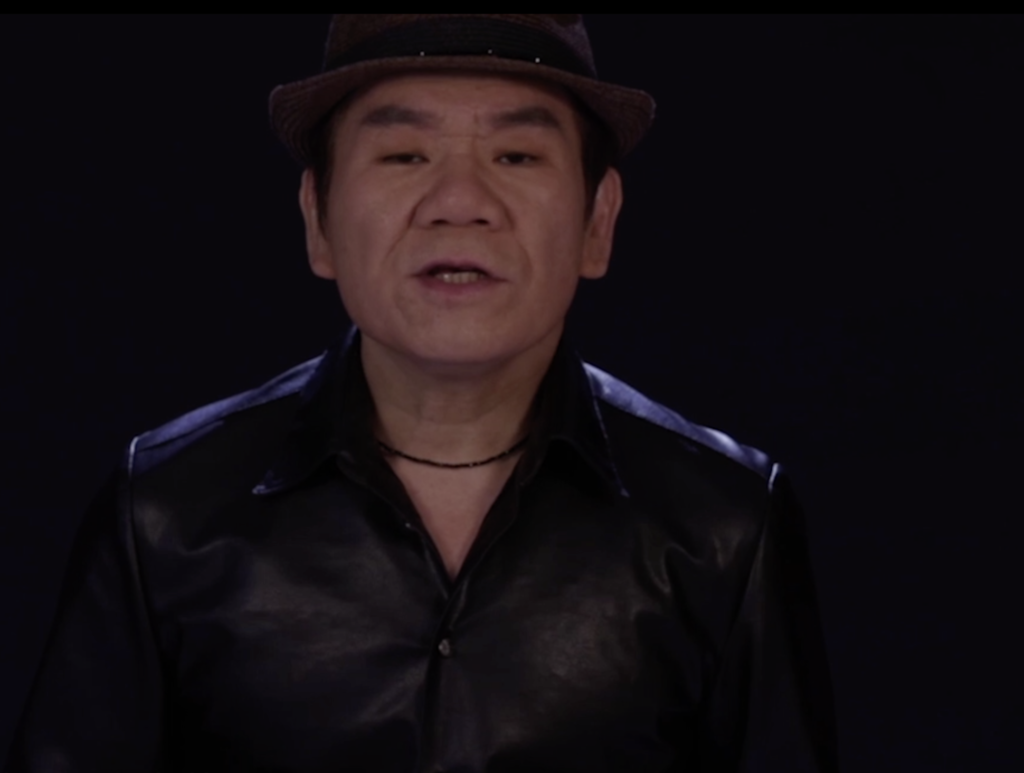 The Baotoumen Horse Head Fiddle Studio presented the beautiful song <"Ten Thousand Horses Galloping">. Misty Cheung & Vienna Cheung performed "South of the River in the Smoke and Rain" . XinYi Li Ribbon Dance was performed by Mogao Caves. Indian dance was introduced by Xima. The singer Vinessa Sun's "Home" touched everybody's hearts. "Tangcheng International Cultural Education Dance Sketch" was provided by an artist from Italy, Christine did a violin performance, and three elegant and sensual dances were done by Jane and Ai shang Dance Bar, "Jazz Paris/Love Seed Flower," "Repayment," and "Wei shan Lake." Alanna Sun & Elivabeth Sun did Traveling Sister . Katelyn Hu did "The Ordinary People", "Existence" was done by Kaylee Xie of Zhang Chen Art School. Thanks be to Charles Qi Cherubini in Coro and Jennifer Jew and Ashly Bei Jew doing Original Compositions, selected by Bukaopu: Those Past Lunar Festivals. This event was supported by media outlets BARTV and JiansTV.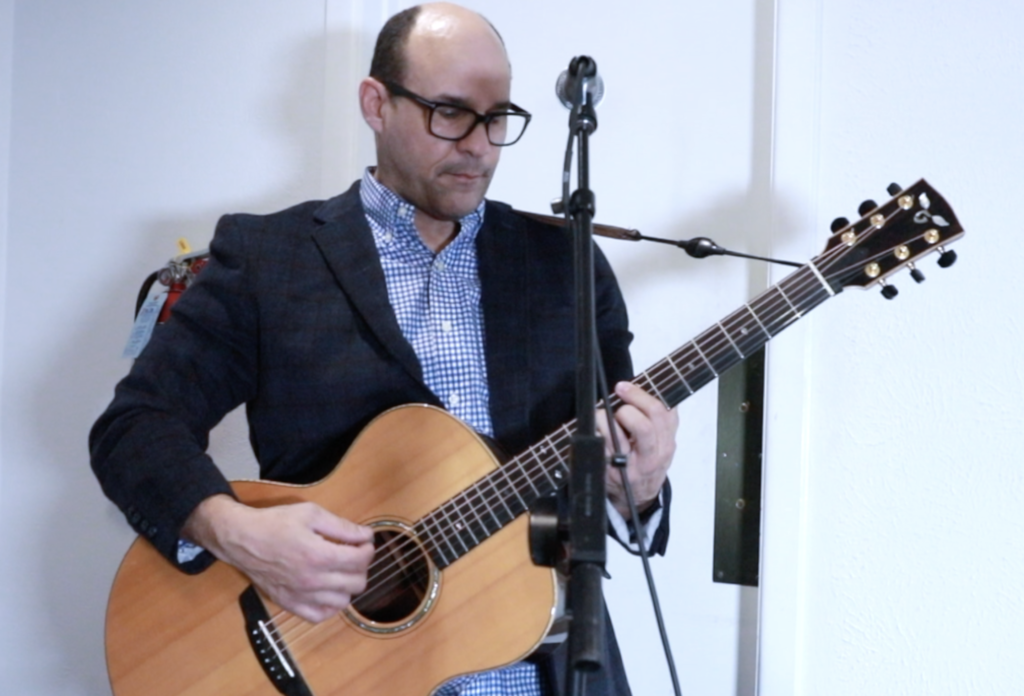 The Asian Cultural and Educational Association's New Year's celebration came to a successful conclusion. This year, we all came together for the holidays to donate PPE to the community, deliver gifts to nursing homes, and write greeting cards. Thank you to Ms. Minning Wu of Highland Park School District for helping to lead the group in putting up the Spring Festival couplets and decorations for the Highland Park High school. The Asian Cultural and Educational Association also provided help to companies and schools to promote Chinese culture.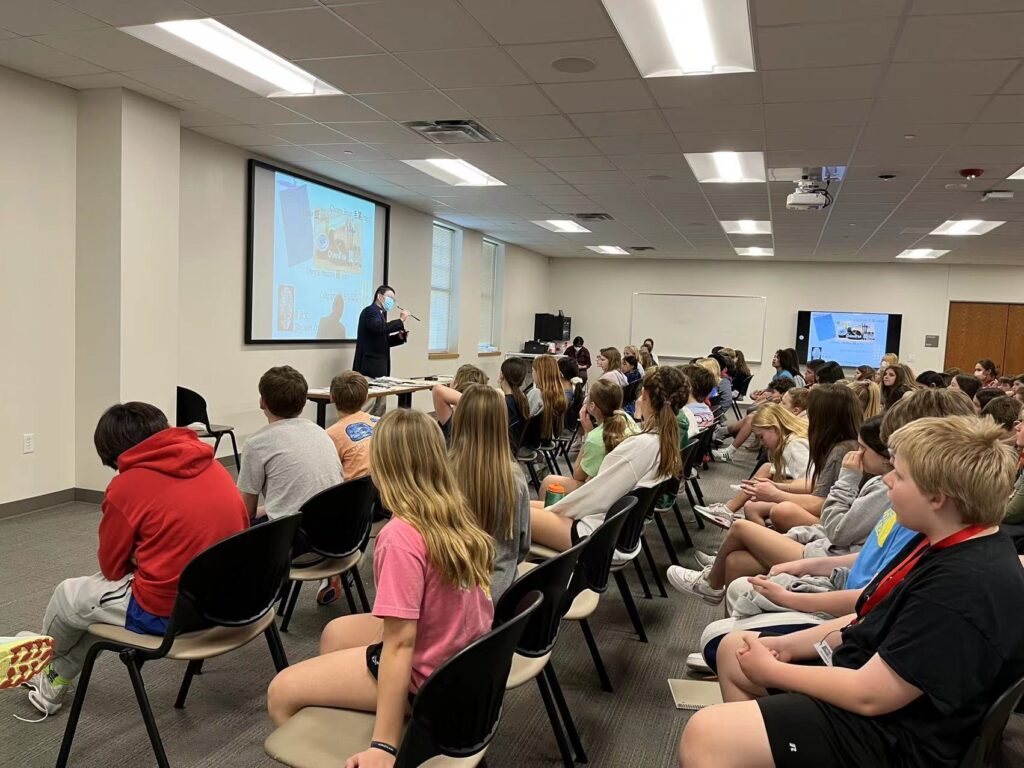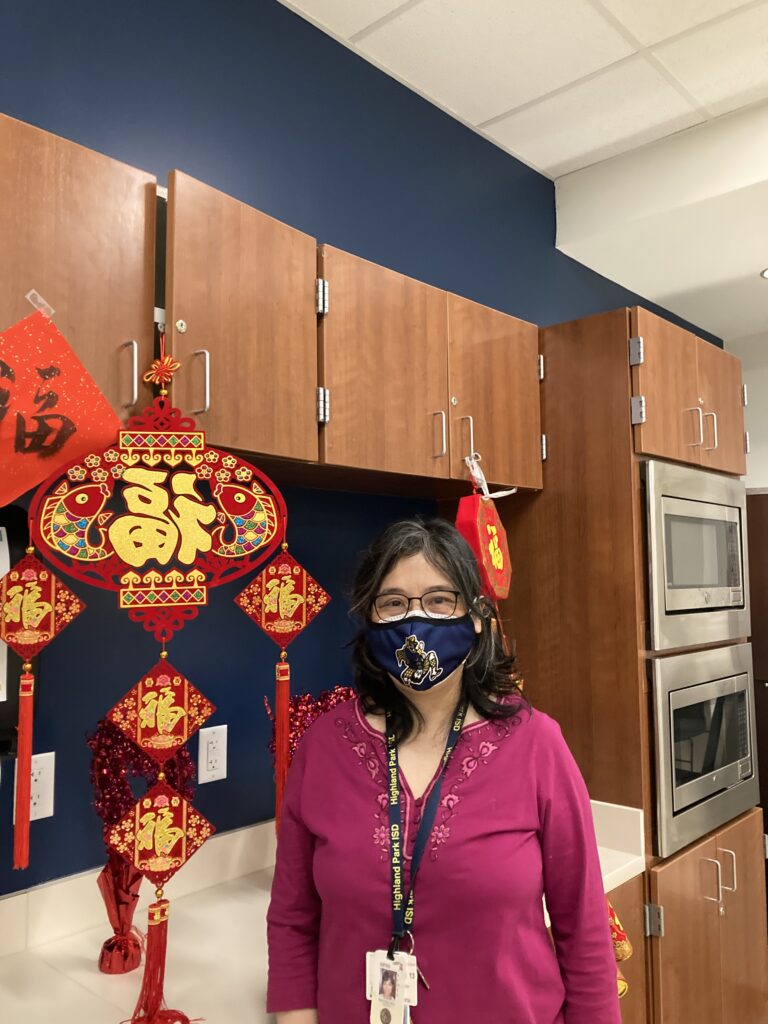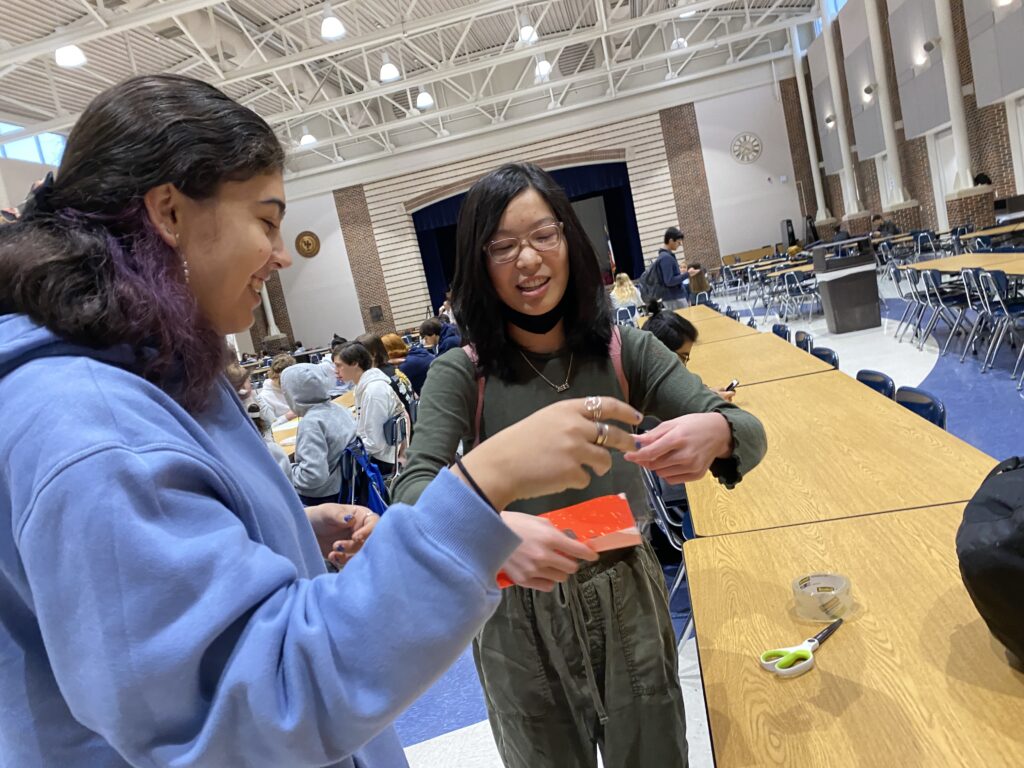 For distributing red envelopes and decorating the community to promote traditional Chinese culture, thank you to all the volunteers and donors. This includes Peng Bin for his providing of red envelopes from a long distance, Irina Li for her hard work on the flyers, Yong Wang and Dan Tian for help on the photography, Xin Junqing, Qiu Mei, Hailong Jin, Guoliang Yu, Angelina Huang, Amber Wang Wang, Ethan Li, Howard Li, Jessica Wu, Samuel Wu, Ming Yu, Zhongping Pan, Amy, Vivian, Ming Yu, XInyi, Kunthear Mam-Douglas, Xiao Li, Huiyu Li, ChunYan , Ye Jia Li, Elise Liang, Ellen Liang , Jun Huang, Jing Xu, Leng Hui, Serene Luo, Chuling Jiang, Michael Wu and Di yang for their enthusiastic help and more.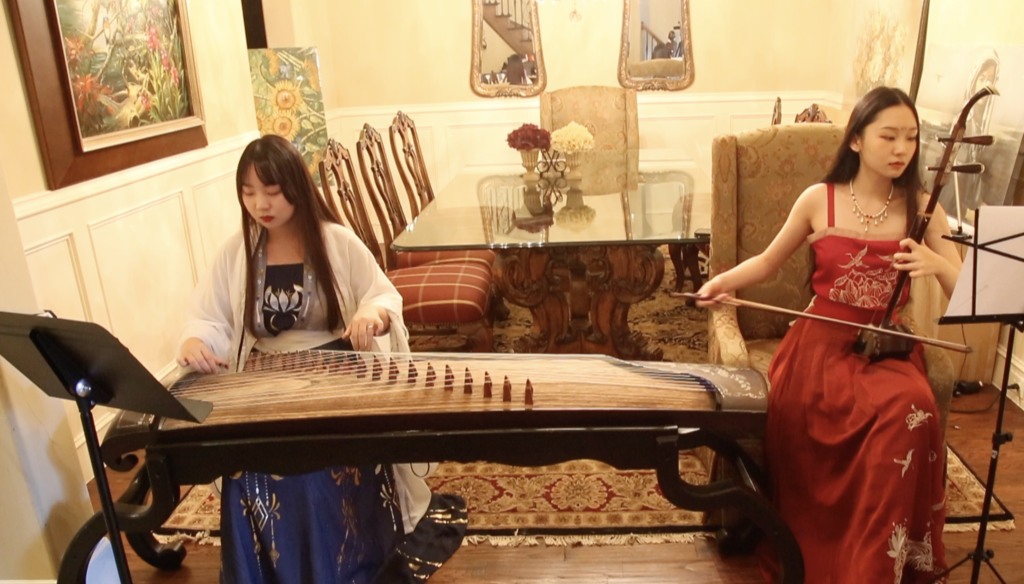 Once again, the Asian Cultural and Educational Society wishes everyone a happy and healthy Year of the Tiger! www.acaesusa.org.