Asian American Unity Coalition Nonprofit Leadership Training
AAUC nonprofit leadership training successfully finished in Las Vegas on 03/13/2022。The attendees learned how to navigate uncertainties, master the technical aspects of leadership, and accelerate theirr leadership skills . Everyone benefited from the training and is now ready to take their organization to the next level. This training was given by Mary Gladstone-Highland, CEO of the Spark Group, who has given the same accredited course online. This training is jam-packed with tips and gives the participants an opportunity to collaborate with a cohort of diverse peers. President of AAUC, Dr.Lo appreciates everybody who attended this training.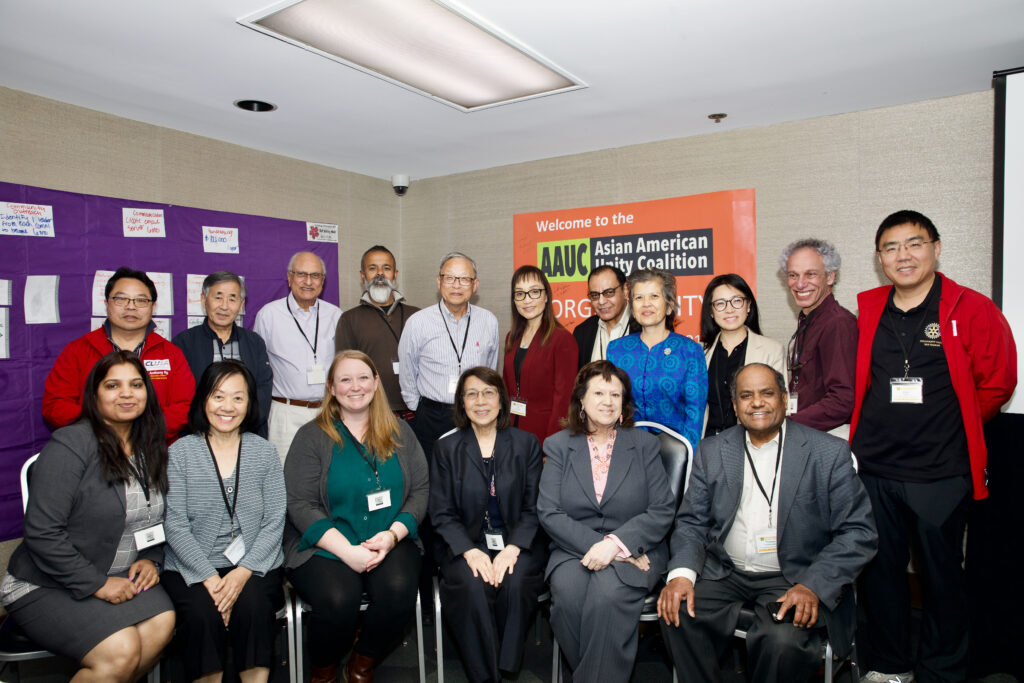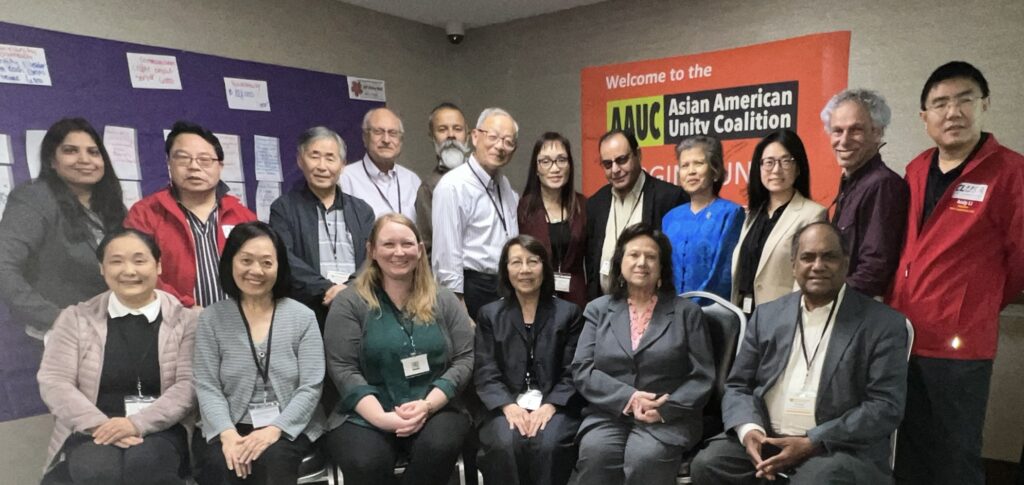 People in the pictures: AAUC Board members, that include AAUC President Dr. Sk.Lo. APAPA representative Marsha Golangco, HAF representative Rajeev Singh, GOPIO Thomas Abraham, New Portland Foundation Jack Hanna, South Asian Women's Network Angela Anand. Munsup Seoh, Raman Velji, Mie Mie Joe Strickler. ACAESUSA and OCA-DFW president Jan Xie.
Also in the pictures that are CLUSA chairman Sandy Chu, CLUSA President Andy Li and CLUSA Executive Director Anthony Ng , AAUC administrative Assistant Rashmi Kumari. Mary Gladstone-Highland, Viresh, Yen Marshall and DingDing TV Sandy Wang.
More pictures please click here.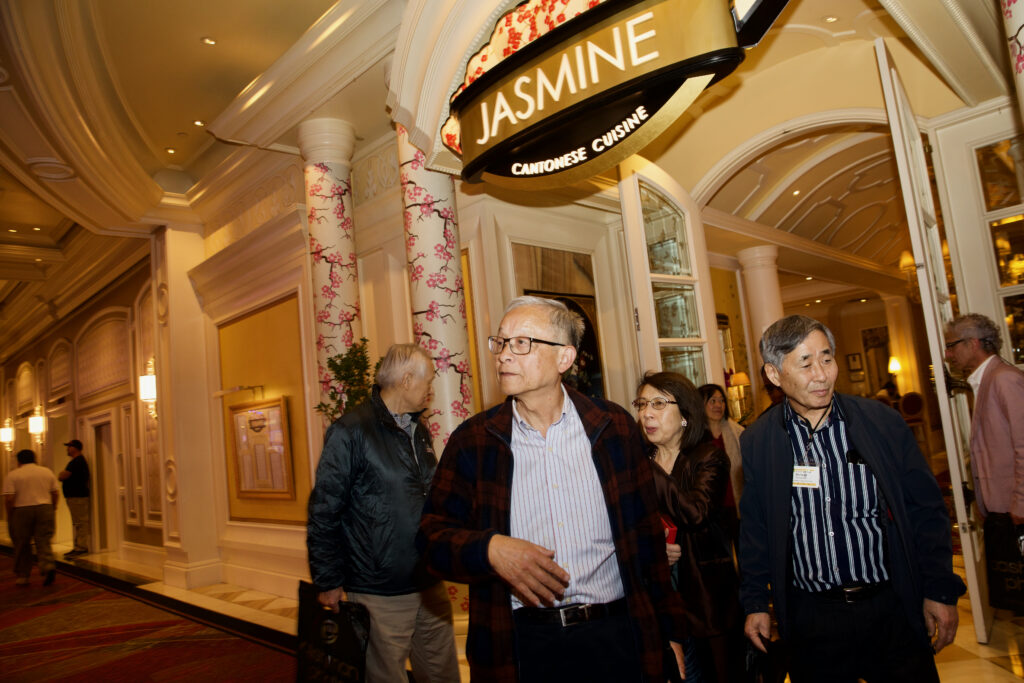 After the meeting, Sandy Wang invite the attendees to have a nice tour and dinner at Jasmine filled with beautiful flowers gardens, music performances, a waterfall. And Cantonese cuisine. Everyone had a great time there.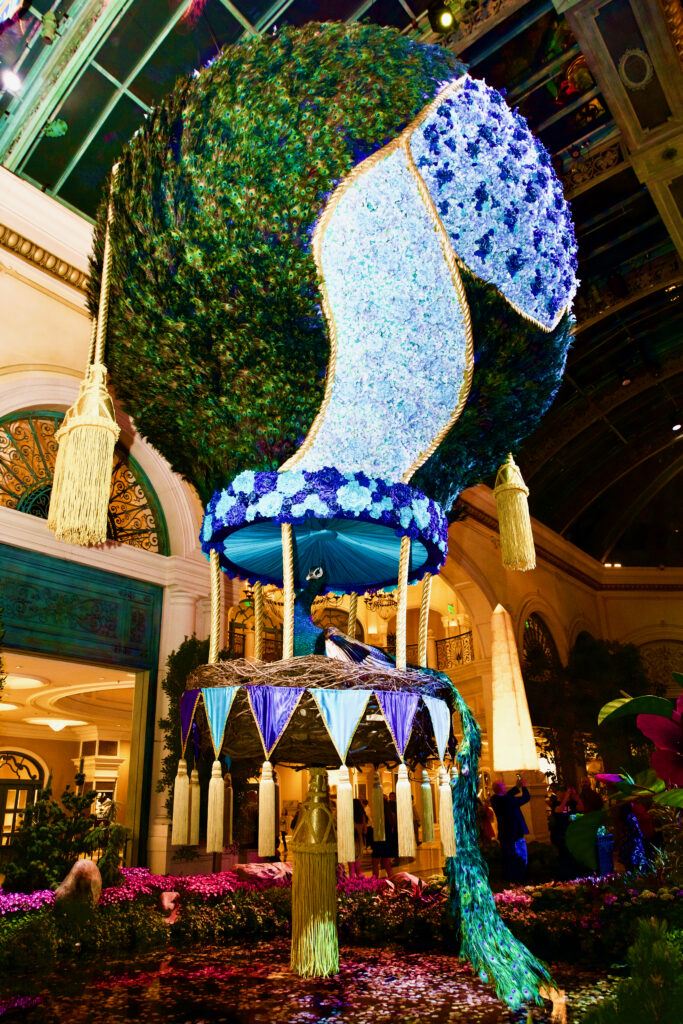 The next training will be at Las Vegas in October this year. Let us all band together and serve our AAPI community.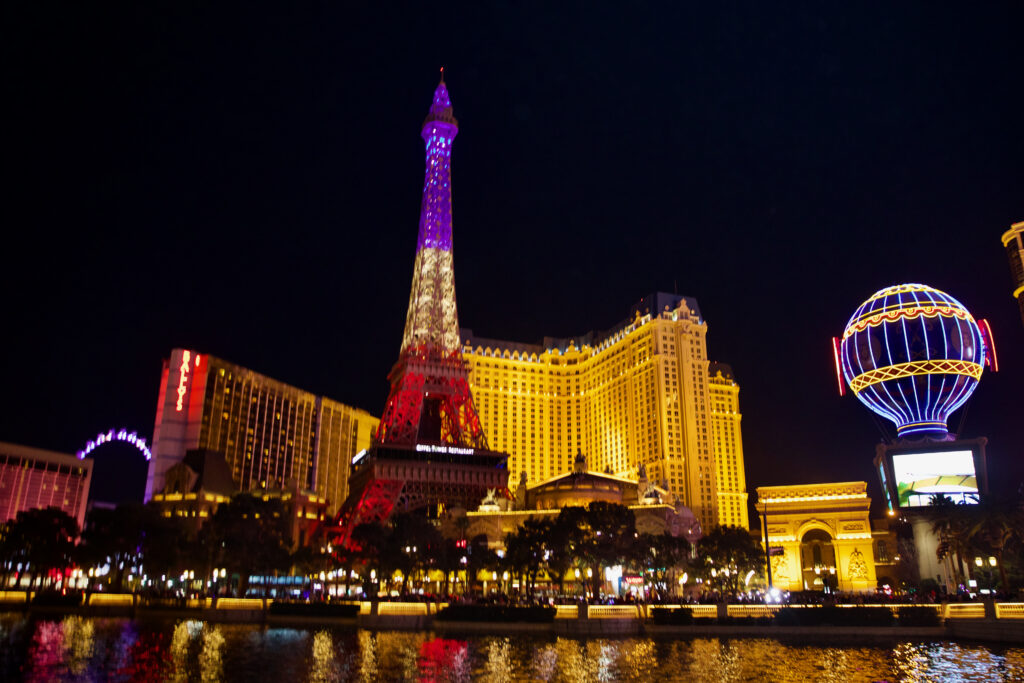 亚裔美国统一联盟非营利性领导力培训
亚美团结联盟非营利组织领导力培训于2022年3月13日在拉斯维加斯圆满结束。 与会者学会了如何驾驭不确定因素,掌握领导力的技术层面,并加快他们的领导技能。每个人都从培训中受益,现在已经准备好将他们的组织提升到新的水平。这次培训是由星火集团首席执行官玛丽-格莱斯顿-赫兰德(Mary Gladstone-Highland)主讲的,她曾在网上讲过同样的认证课程。这个培训充满了技巧,并给参与者一个与不同的同行合作的机会。AAUC主席Dr.Lo感谢参加这次培训的所有人。
照片中的人。AAUC董事会成员,包括AAUC主席Dr. Sk.Lo。APAPA代表Marsha Golangco, HAF代表Rajeev Singh, GOPIO Thomas Abraham, New Portland Foundation Jack Hanna, South Asian Women's Network Angela Anand. 孟苏普-徐,拉曼-维尔吉,米-米乔-斯特里克勒。ACAESUSA和OCA-DFW主席Jan Xie。
照片中还有CLUSA主席Sandy Chu, CLUSA会长Andy Li和CLUSA执行主任Anthony Ng , AAUC行政助理Rashmi Kumari。Mary Gladstone-Highland, Viresh, Yen Marshall和丁丁电视台Sandy Wang。
会议结束后,CLUSA主席Sandy Wang邀请与会者到茉莉花园参观并享用晚餐,那里有美丽的花圃,音乐表演,瀑布。还有广东菜。大家在那里玩得很开心。
下一次培训将于今年10月在拉斯维加斯举行。让我们团结起来,为我们的亚太裔社区服务。