Mingfei Yi got the Community Champion Award at the 2022 JBR Dinner & Fundraiser on 07/18/2022.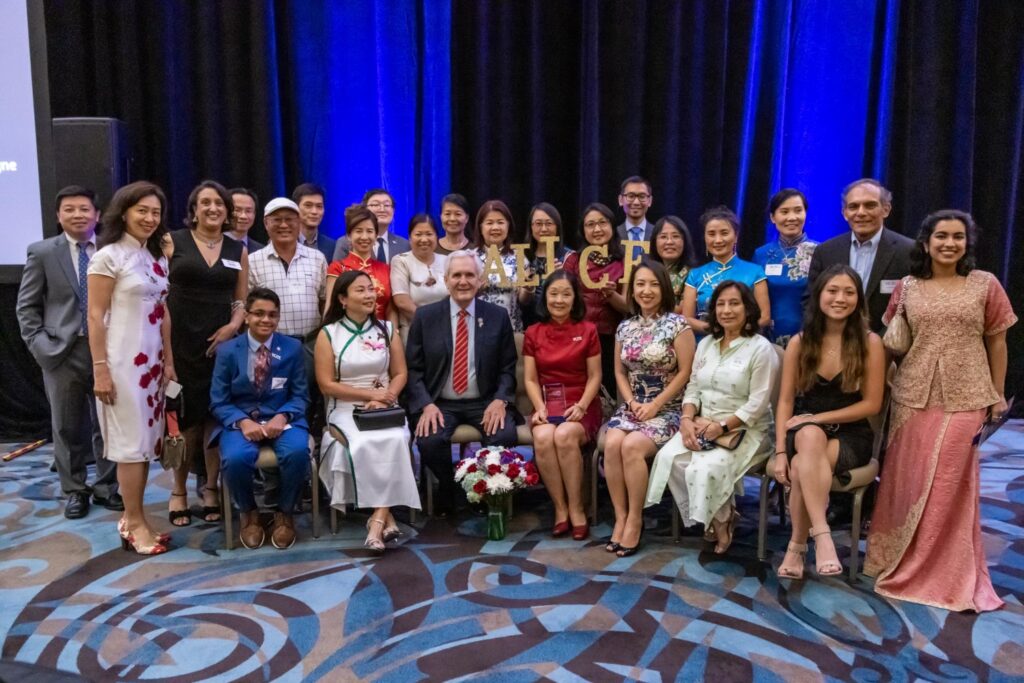 The Travis County Democratic Party created the inaugural Alice Mingfei Yi Mentorship Award, honoring Alice Mingle Yi for her decades of service lifting up and engage Asian American community and building coalition across the party while at the same time creating space for the next generation of change makers.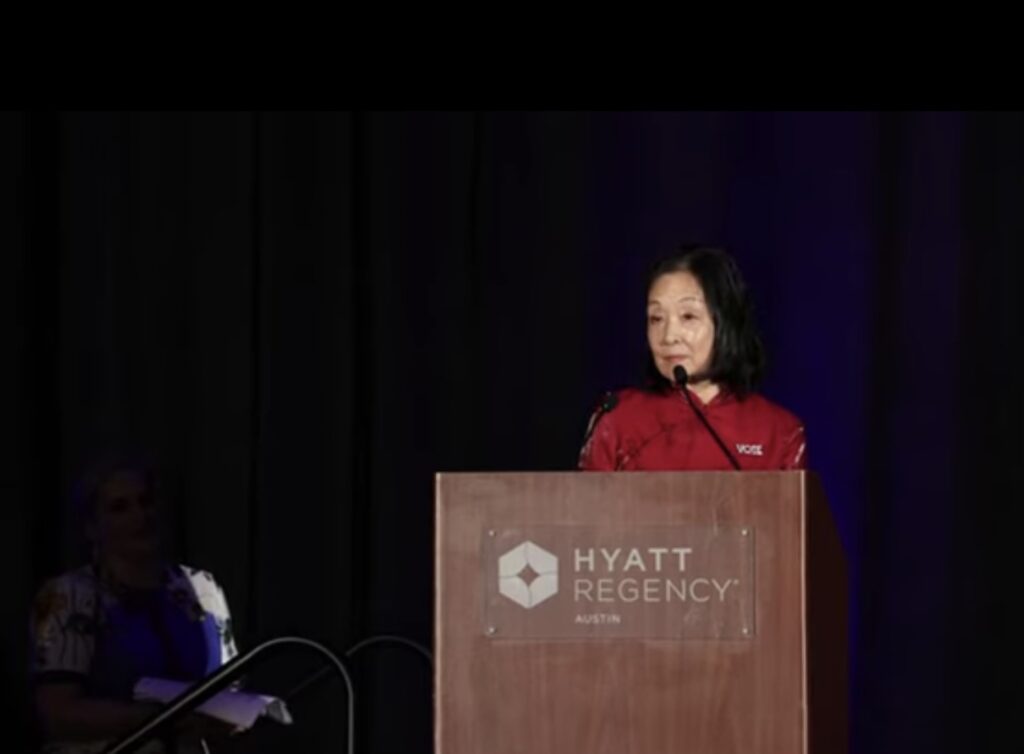 The award rewards and uplifts the people serving and training new generations of leaders.