Vincent Wang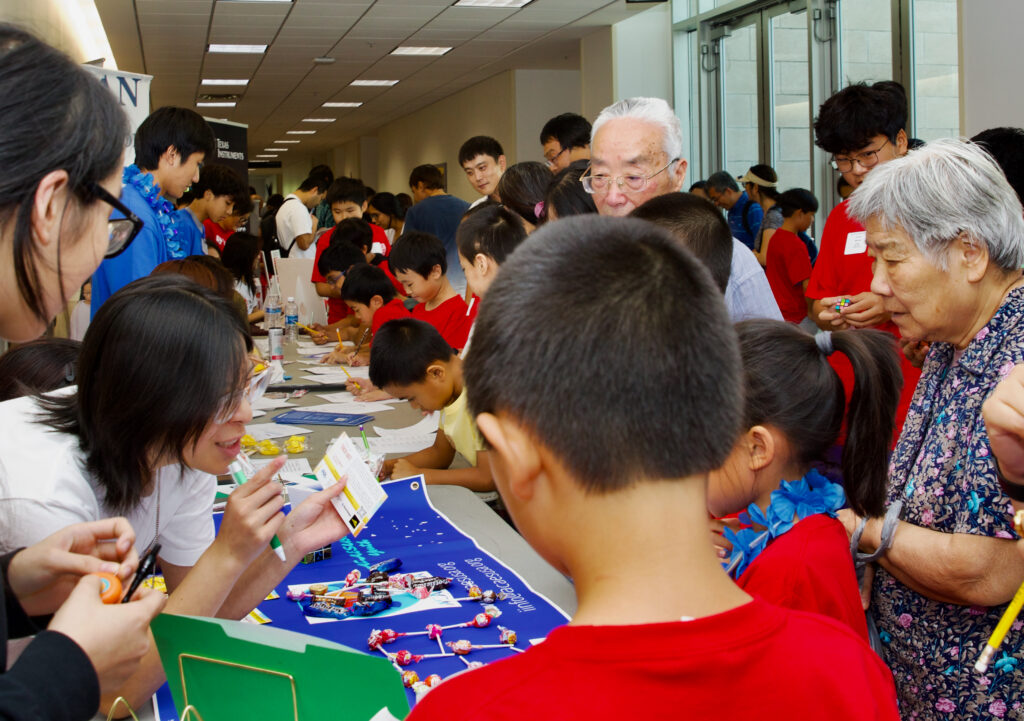 On August 19, 20 youth members of the Asian  Culture and Education Society USA (ACAESUSA) volunteered at the 2023 Chinese Institute of Engineering annual conference at the University of Texas at Dallas and leveraged yellow whistles to educate the audience about diversity, equity and conclusion. 
Click here for more pictures: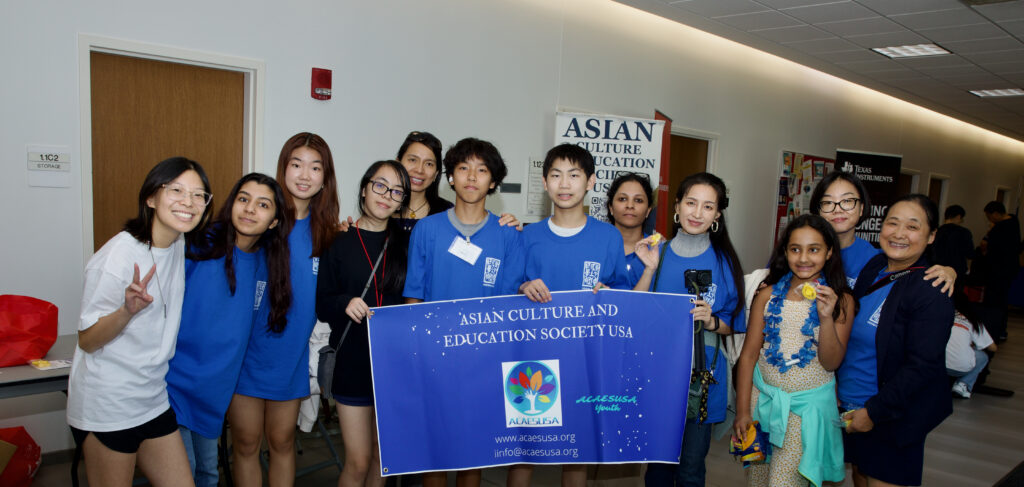 The Chinese Institute of Engineers – USA (CIE-USA) is a non-profit professional organization founded in 1917.
The ACAESUSA Youth volunteers helped the CIE's Youth STEM Conference this year, putting together fun Math programs to entertain and educate students from K-8th grades. They also distributed yellow whistles at the event, and handed out "Stop Asian Hate" cards. Through these activities, ACAESUSA youth members educated community members about the importance of diversity, equity and inclusion, and inspired everyone to stand in solidarity against anti-Asian hate. UCA-DFW and USSDFA-DFW youths also helped with distributing yellow whistles and prizes to the young students at the conference.
Jan Xie, ACAESUSA's founder said, "It's important for our youths to develop a strong sense of community service and volunteerism at a young age. That helps reduce bias, stereotypes and hate, and make our society better." Mrs. Xie congratulated the Chinese Institute of Engineering on having a successful annual conference, and expressed gratitude to Committee 100 and the Yellow Whistle Project for their continued support of community grassroots level outreach efforts across the U.S. in advancing diversity, equity and inclusion.